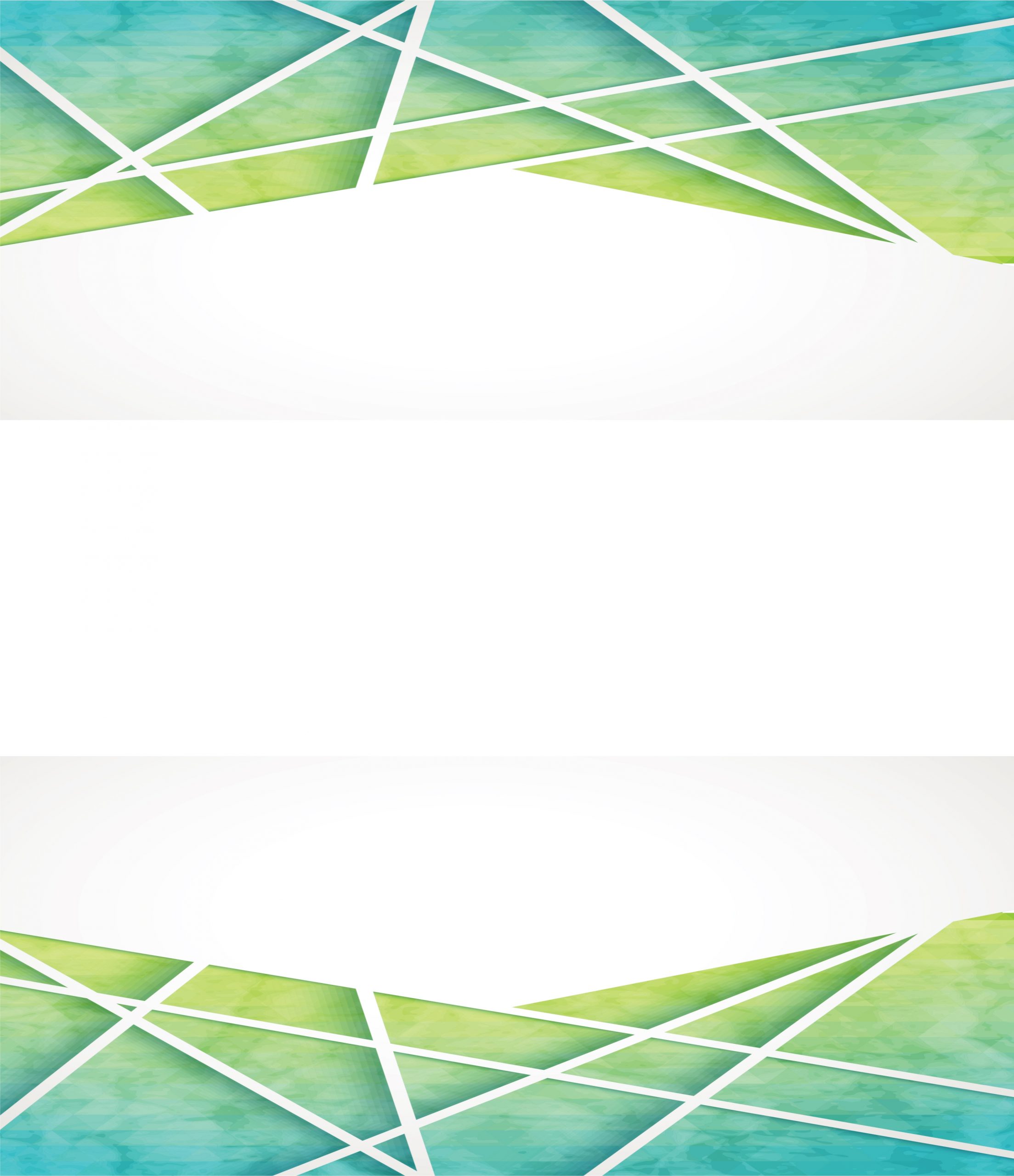 Dilemmas of Conventional Paper Base Study
1) Detection of Weak Areas:
Hard to know weak areas each subject even after studying and taking a huge number of tests and questions on the papers.
2) Time Delay of Test Score:
Scoring by human beings take for hours or days.
3) Instant Feedback:
not available with Quick Review for answers correct or incorrect after completion of tests.
4) 2nd trial:
not available instantly on the incorrect answered questions.
5) Score Record Delay:
In order to see cumulative test scores of Diagnostic Tests or Practice Tests, it takes for a while.
Due to the reasons mentioned above, conventional paper study way wouldn't be effective to improve academic skills and increasing test scores.