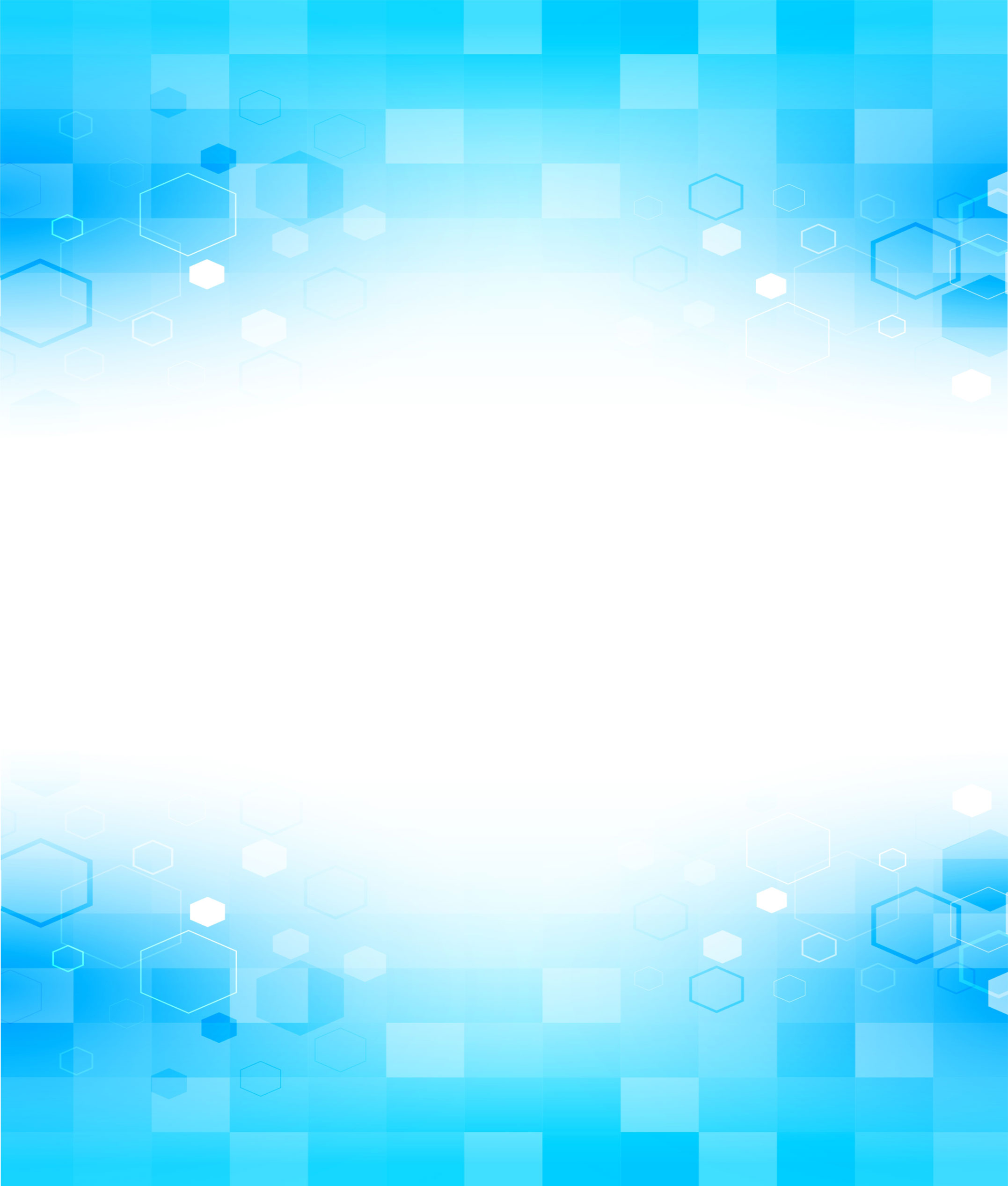 Online Test + Online Lecture + Online Study =
The Perfect Solution
Y2 Academy has adapted to changes in testing by implementing a Remote Learning System.
Students will now be able to take exams and attend classes from their homes while being
monitored by our Y2Academy Staff. After taking a test, students will meet with teachers to
review the test questions and other important materials related to the test.
Online lectures will be recorded which ensures that students have sufficient access to our
educational materials in the case of an absence or if they'd simply like to be able to review
previous lectures. At this time, the official ACT exam is scheduled to be administered remotely
this September. We predict that the College Board will follow this trend and also decide to
administer the SAT exam remotely as well. Regardless of the outcome, Y2 Academy is fully
dedicated to providing your student with the best educational experience possible!
Important Reminders
• Y2 students will be able to take all tests online from the comfort of their homes and also
attend live online lectures with teachers for each section of the test.
The homework is also available online on our website.
• Students who are absent, and any students wishing to review prior lectures, will be able
to access recorded lessons by their teachers. This will allow students who have an insufficient
understanding of the material to go back and review lectures at their own pace to help them
understand the material better.