Dilemmas under Conventional Paper-Base Study Why Choose the Y2 Online Study System?
Click to see a larger Picture on the screen.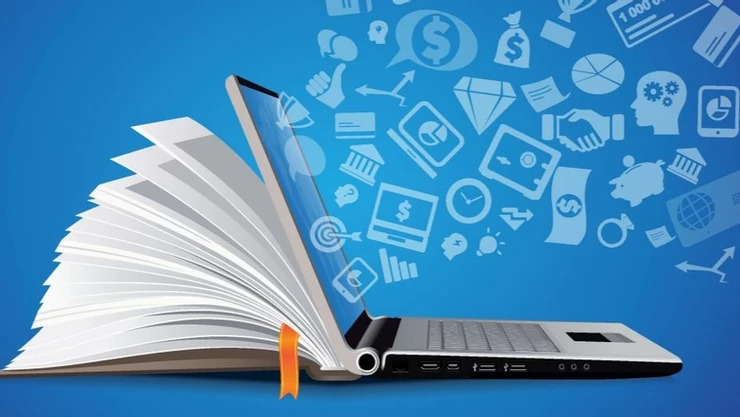 ×
Detection of Weak Areas: Y2 Online System caters to each student's weakest areas to maximize improvement that is not as efficiently detectable within conventional paper testing programs.

Instant Feedback: Y2 Online System provides students with instant feedback after their assignments to ensure that students will retain information effectively.

2nd trial: When utilizing paper copies and preparatory books, a second trial is not immediately available. Y2 Online System provides students with 2nd trials in their assignments .

Automatic Report: Students are able to view their progress in the form of digital reports at any time they would like.

FWA (Frequency of Wrong Answered questions): Y2 Online System provides students with frequency data on the questions they answer incorrectly. This is another way that students can personalize their learning experience to their needs and ensure their success.

Quick Review: Y2 students are able to review their assignments with the correct answers to minimize repetitive mistakes and to address their weak areas.

IMS (Individual Makeup Study material): Y2 Academy creates questions sets in response to the questions students answer correctly on the Y2 practice exams. This is yet another way students can gain practice improving on question types and categories that they struggle with most.

Fast scoring of Test Results: Exams and assignment results are immediately available to students upon completion.
Author: webmaster